Get in touch
contact us
Head Office:
T4G Engineering GmbH
Hirschengraben 31
6003 Luzern, Switzerland
Luzern (Lucerne) is a city in central Switzerland and is the capital of the Kanton Luzern (Canton of Lucerne).
With a population of about 81'592 people (as of 31/12/2016), Luzern is the most populous town in central Switzerland and a nexus of economics, transportation, culture, and media of this region.
Due to its location on the shores of the Vierwaldstättersee (Lake Lucerne ) and the river Reuss, and facing the mounts Pilatus and Rigi in the Swiss Alps, Luzern has been for long a destination place for tourists.
One of the city's famous landmarks is the Kapellbrücke (Chapel Bridge), a wooden bridge first erected in the 14th century.
Luzern offers companies an highly attractive business friendly environment that equips them with the best possible conditions, enabling them to become competitive players.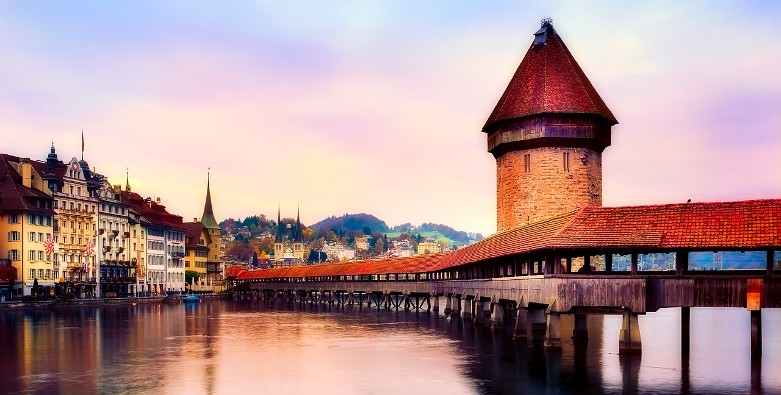 © Copyright T4G Engineering GmbH